MARKNET TECHNOLOGY
Your trusted partner in mobile technology solutions
Marknet Technology was founded in 1990 with the goal of providing customers with the best portable mobile computing solutions. Our expertise in this field has made us the go-to company for all your mobile computing needs. From repairs to product sales, we offer a wide range of solutions that cater to each customer's unique mobility needs.
Family owned. Family operated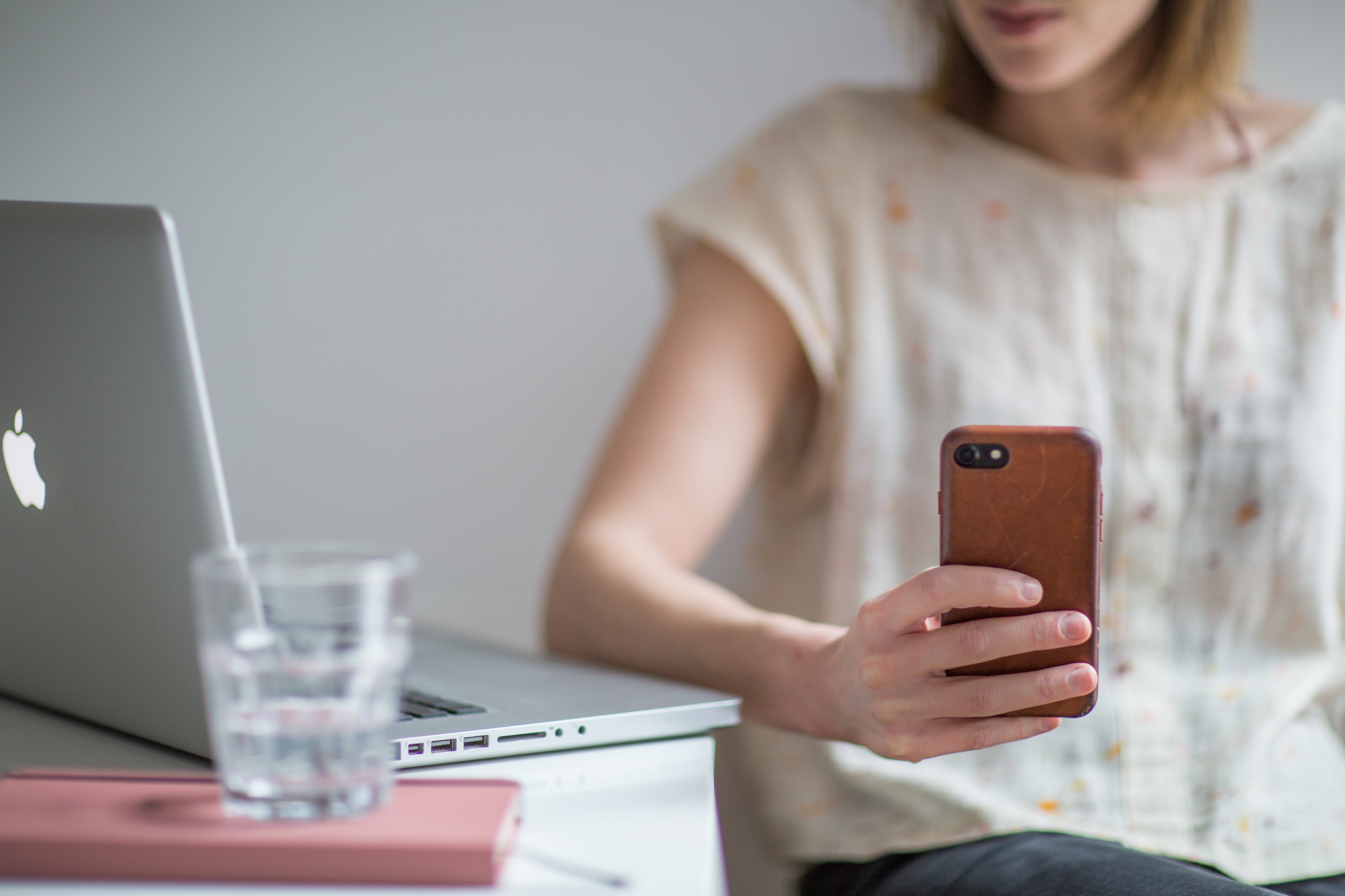 Family owned.
Family operated
Marknet Technology is a family owned and operated business in Australia, and we take pride in what we do. As a family-owned company, we understand the importance of providing our customers with the best possible service.
Customer satisfaction is our top priority. We believe in building long-lasting relationships with our customers, and we are committed to providing you with the best possible service.
We have years of experience in the industry and are passionate about what we do.
We believe in providing our customers with the personal touch and care that only a family-owned company can offer.
We carefully curate our products to ensure that they are both affordable and of high quality.
Our products. Exclusive savings and more