SKU:

MV7N2ZA/A

Vendor: Apple
Apple AirPods with Charging Case 2nd Gen
Tax included.
The new AirPods combine intelligent design with breakthrough technology and crystal-clear sound. Powered by the new Apple H1 headphone chip, AirPods now feature hands-free access to Siri using just your voice. And up to three hours of talk time on a single charge.
Automatically on, automatically connected
Easy setup for all your Apple devices

2

Quick access to Siri by saying Hey Siri
Double-tap to play or skip forward
New Apple H1 headphone chip delivers faster wireless connection to your devices
Charges quickly in the case
Case can be charged using the Lightning connector
Rich, high-quality audio and voice
Seamless switching between devices
Listen and talk all day with multiple charges from the charging case

3
1Testing conducted by Apple in February 2019 using preproduction AirPods (2nd generation), charging case and Wireless Charging Case units and software, paired with iPhone XS Max units and prerelease software. Volume was set to 50 per cent. Testing consisted of full AirPods battery discharge with a mobile phone call until the first AirPod stopped playing call audio. Battery life depends on device settings, environment, usage and many other factors.
2Requires an iCloud account, and macOS 10.14.4, iOS 12.2 or watchOS 5.2.
3Battery life varies by use and configuration.
Specifications
Sensors
Dual beamforming microphones
Dual optical sensors
Motion-detecting accelerometer
Speech-detecting accelerometer
Chip
H1 headphone chip
Controls
Double-tap to play, skip forward or answer a phone call
Say "Hey Siri" to do things like play a song, make a call or get directions
Size and Weight (Each Airpod)
Height: 40.5 mm (1.59 inches)
Width: 16.5 mm (0.65 inch)
Depth: 18.0 mm (0.71 inch)
Weight: 4 grams (0.14 ounce)
Size and Weight (Charging cae)
Height: 53.5 mm (2.11 inches)
Width: 44.3 mm (1.74 inches)
Depth: 21.3 mm (0.84 inch)
Weight: 38.2 grams (1.35 ounces)
Charging Case
Works with the Lightning connector
Battery
AirPods
Up to 5 hours of listening time with a single charge2
Up to 3 hours of talk time with a single charge3
AirPods with Lightning Charging Case
More than 24 hours of listening time4
Up to 18 hours of talk time5
15 minutes in the case provides up to 3 hours of listening time6 or up to 2 hours of talk time7
Connectivity
Bluetooth® 5.0 wireless technology
In the Box
AirPods
Lightning Charging Case
Lightning to USB-A Cable
Documentation
Accessibility
iPhone and iPod touch models with the latest version of iOS
iPad models with the latest version of iPadOS
Apple Watch models with the latest version of watchOS
Mac models with the latest version of macOS
Apple TV models with the latest version of tvOS

Compatibility

iPhone Models
iPhone 14
iPhone 14 Plus
iPhone 14 Pro
iPhone 14 Pro Max
iPhone 13 mini
iPhone 13
iPhone 13 Pro
iPhone 13 Pro Max
iPhone 12 mini
iPhone 12
iPhone 12 Pro
iPhone 12 Pro Max
iPhone 11
iPhone 11 Pro
iPhone 11 Pro Max
iPhone XS
iPhone XS Max
iPhone XR
iPhone X
iPhone 8
iPhone 8 Plus
iPhone 711
iPhone 7 Plus11
iPhone SE (3rd generation)
iPhone SE (2nd generation)
iPhone SE (1st generation)11
iPhone 6s11
iPhone 6s Plus11
iPhone 611
iPhone 6 Plus11
iPhone 511

iPod Models
iPod touch (7th generation)
iPod touch (6th generation)11
Mac Models11
MacBook (Retina, 12-inch, Early 2015–2017)
MacBook Air (11-inch, Mid 2012–Early 2015)
MacBook Air (13-inch, Mid 2012–2017)
MacBook Air (Retina, 13-inch, 2018–2020)
MacBook Air (M1, 2020)
MacBook Air (M2, 2022)
MacBook Pro (Retina, 13-inch, Late 2012–Early 2015)
MacBook Pro (Retina, 15-inch, Mid 2012–Mid 2015)
MacBook Pro (13-inch, Mid 2012–2020)
MacBook Pro (15-inch, Mid 2012–2019)
MacBook Pro 13-inch (2020, two ports)
MacBook Pro 13-inch (2020, four ports)
MacBook Pro 13-inch (M1, 2020)
MacBook Pro 13-inch (M2, 2022)
MacBook Pro 14-inch (2021)
MacBook Pro 16-inch (2021)
MacBook Pro (16-inch, 2019)
iMac (21.5-inch, Late 2012–2017)
iMac (27-inch, Late 2012–Late 2013)
iMac (Retina 4K, 21.5-inch, Late 2015–2019)
iMac (Retina 5K, 27-inch, Late 2014–2020)
iMac (24-inch, M1, 2021)
iMac Pro (2017)
Mac mini (Late 2012–Late 2018)
Mac mini (M1, 2020)
Mac Studio (2022)
Mac Pro (Late 2013–2019)
iPad Models
iPad Pro 12.9-inch (5th generation)
iPad Pro 12.9-inch (4th generation)
iPad Pro 12.9-inch (3rd generation)
iPad Pro 12.9-inch (2nd generation)
iPad Pro 12.9-inch (1st generation)11
iPad Pro 11-inch (3rd generation)
iPad Pro 11-inch (2nd generation)
iPad Pro 11-inch (1st generation)
iPad Pro 10.5-inch
iPad Pro 9.7-inch11
iPad (9th generation)
iPad (8th generation)
iPad (7th generation)
iPad (6th generation)
iPad (5th generation)
iPad Air (5th generation)
iPad Air (4th generation)
iPad Air (3rd generation)
iPad Air 211
iPad Air (1st generation)11
iPad mini (6th generation)
iPad mini (5th generation)
iPad mini 411
iPad mini 311
iPad mini 211

Apple Watch Models11
Apple Watch Ultra
Apple Watch Series 8
Apple Watch Series 7
Apple Watch Series 6
Apple Watch SE (2nd generation)
Apple Watch SE (1st generation)
Apple Watch Series 5
Apple Watch Series 4
Apple Watch Series 3
Apple Watch Series 2
Apple Watch Series 1
View full details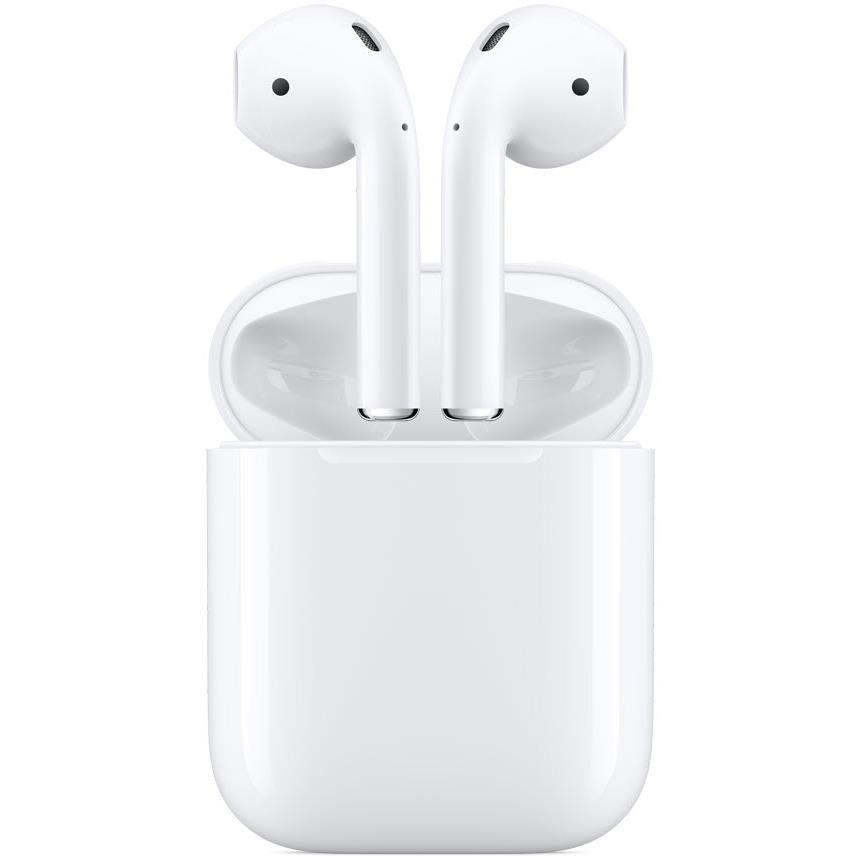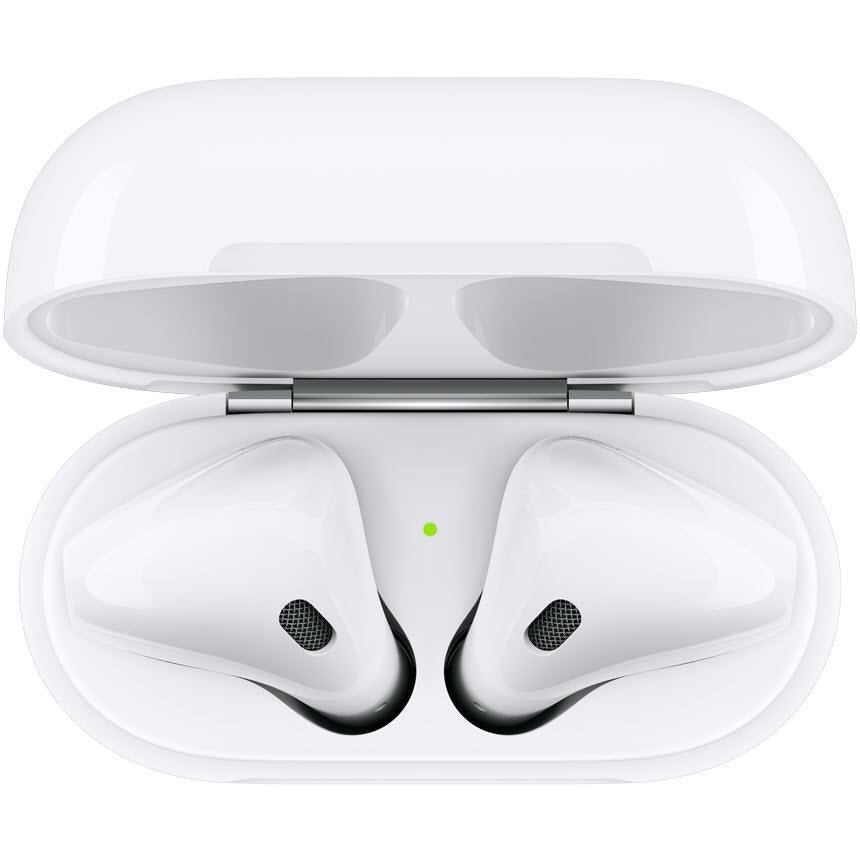 Apple AirPods with Charging Case 2nd Gen