SKU:

EKP133B

Vendor: Everki
Everki Concept 2 17.3" Laptop Backpack
Tax included.
The Everki Concept 2 is a premium travel friendly laptop backpack for the mobile professional who expects quality, functionality, and distinct style. The carefully designed organization affords maximum efficiency, while the top quality materials give the modern styling you desire.
Premium laptop backpack designed for mobile professionals who prioritize quality, functionality, and style.
Features an intuitive design with a dedicated technology compartment for a laptop and tablet, RFID-protected pocket, and hard-shell sunglasses case for optimal organization and protection.
Patented corner-guard protection system and extra padding in the laptop pocket ensure maximum security for your devices while on the go.
Travel-friendly design with a trolley handle pass-through and checkpoint-friendly technology compartment for seamless airport security screenings.
High-contrast orange lining and top-quality materials like ballistic nylon and leather handle and accents offer a modern, sleek look that will make you stand out in a crowd.
Features
Intuitive design
The Everki Concept 2 17.3" Laptop Backpackis designed with streamlined compartments and features for business travel, like a laptop pocket for up to 17.3" laptops, an RFID-protected pocket for cards, a bottom rain cover pocket for extra security, a main compartment with a file divider, and a quick-access case for glasses.
Travel friendly
Going through security is easier with the >Everki Concept 217.3" Laptop Backpack's tech compartment; its dedicated laptop and tablet area is accessible, requiring no rummaging. At checkpoints, unzip the compartment and lay it flat for fast scanning.
Hard-shell quick-access sunglasses case
The Everki Concept 2 Laptop Backpack 17.3" features an integrated hard-shell sunglasses case to safely and securely store your eyewear, as well as an additional nylon tuck-away pocket for your phone or ear buds. Located on the bag's top, these items will be quickly accessible when needed.
Patented corner-guard protection system
The Everki Concept 2 17.3" Laptop Backpack secured protects with extra padding and corner guards. Our patented corner-guard system provides bump protection and shock-absorbing peace of mind.
Trolley handle pass-through
When traveling with many bags, the trolley handle pass-through on the back of the Everki Concept 217.3" Laptop Backpack allows you to double your efforts. Simply slip the backpack onto the handle of your luggage and you're ready to wheel through the airport.
RFID protection
We designed the Everki Concept 2 17.3" Laptop Backpack with an RFID-protected pocket to protect sensitive data from scans. Slip items into the secure pocket for safekeeping.
High-contrast lining
All EVERKI interiors are stylish, high-contrast orange because we know how frustrating it is to mistakenly leave a compartment unzipped, and how difficult it is to organize against a black background. Savvy and Stylish.
Water-repellent ballistic nylon
Constructed from water-repellent ballistic nylon, it's durable and abrasion resistant with a rain cover for inclement weather.
Large zippers and metal pulls
Have you ever broken a zipper on your favorite bag? We have. That's why we designed the Concept 2 using heavy duty zippers with extra large metal pulls. So your favorite bag can remain your favorite bag.
Peace of mind
EVERKI makes products of value because we value our relationships. Every product EVERKI makes comes with our Limited Lifetime Warranty which covers manufacturing defects over the entire life of the product. EVERKI. We give you peace of mind.
Specifications

| | |
| --- | --- |
| Model | EKP133B |
| UPC | 8.74933E+11 |
| Laptop pocket | 42 x 28.2 x 3.8 cm |
| External dimensions | 50 x 33 x 23.1 cm |
| Capacity | 30 L |
| Bag Weight | 2 kg |
| Warranty | Limited Lifetime Warranty |

Compatibility

Compatibility: 
Fits device sizes 17.3"
Fits tablets up to 13"
View full details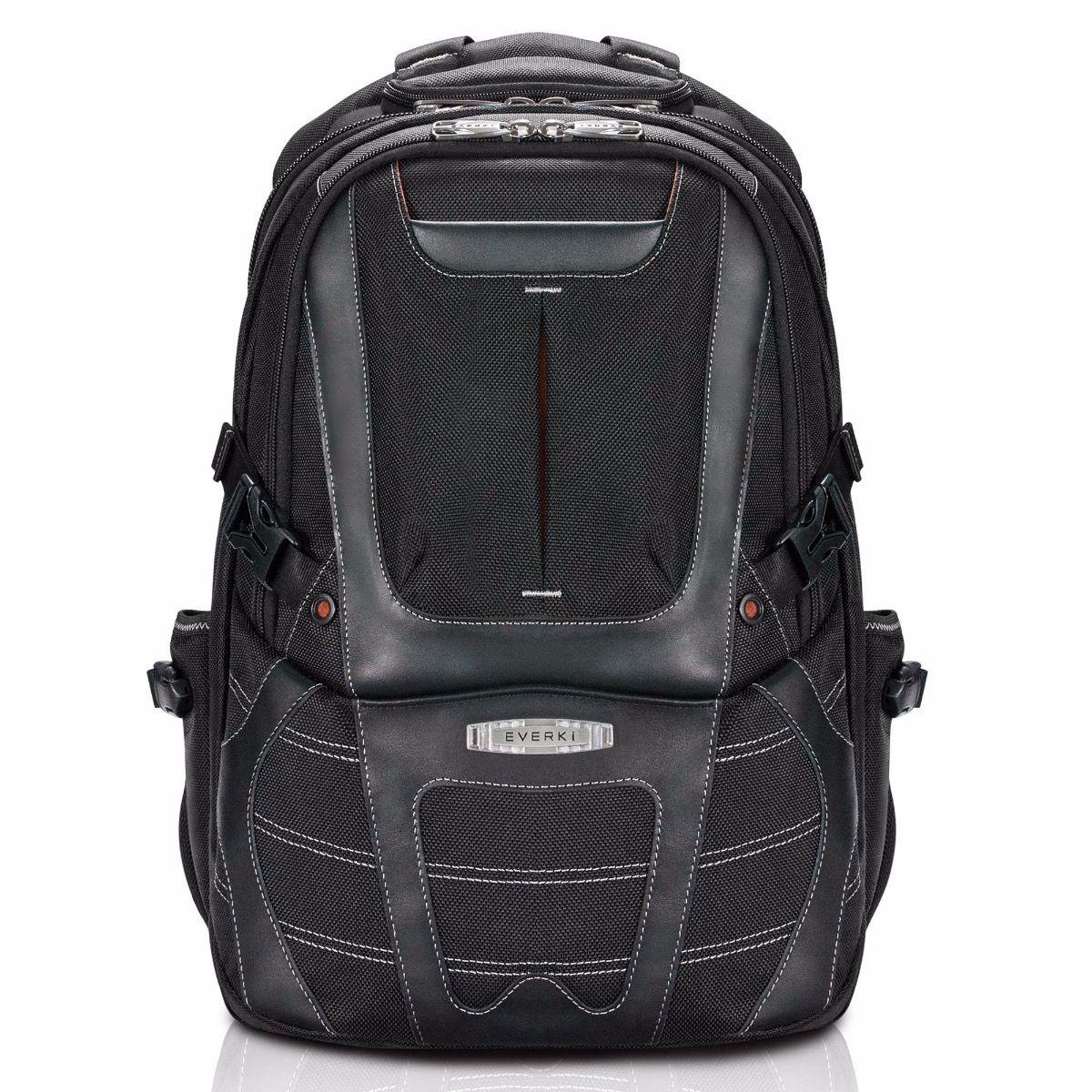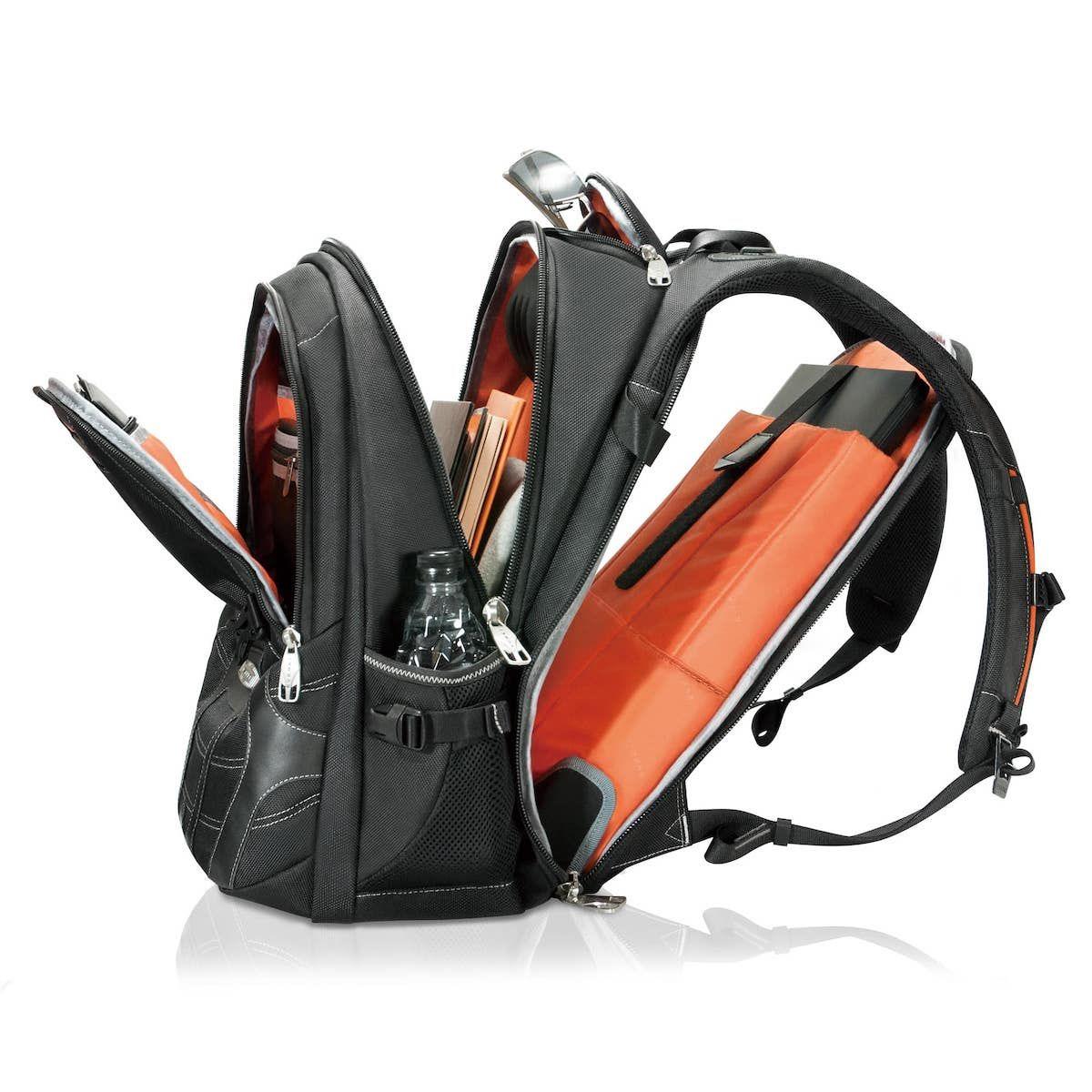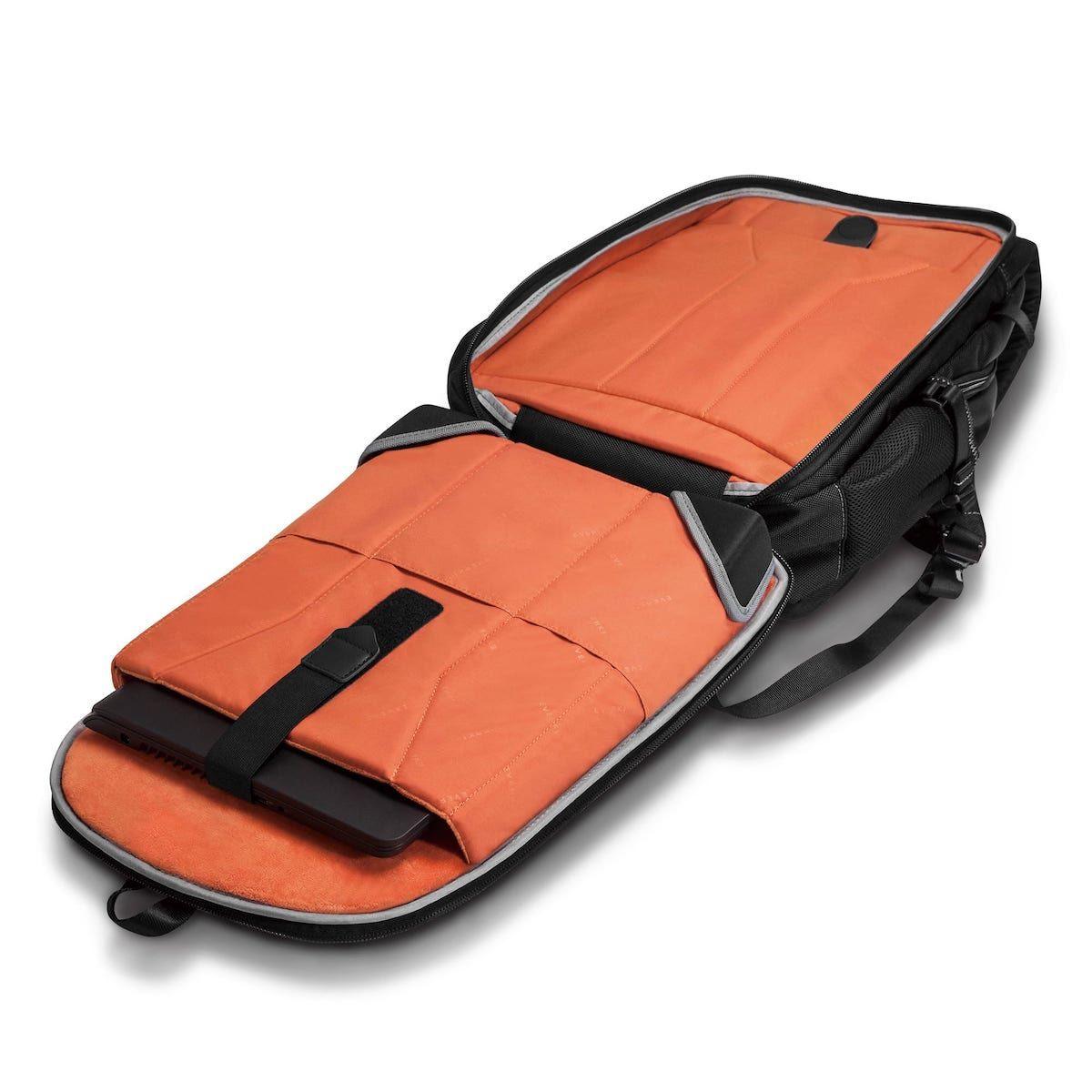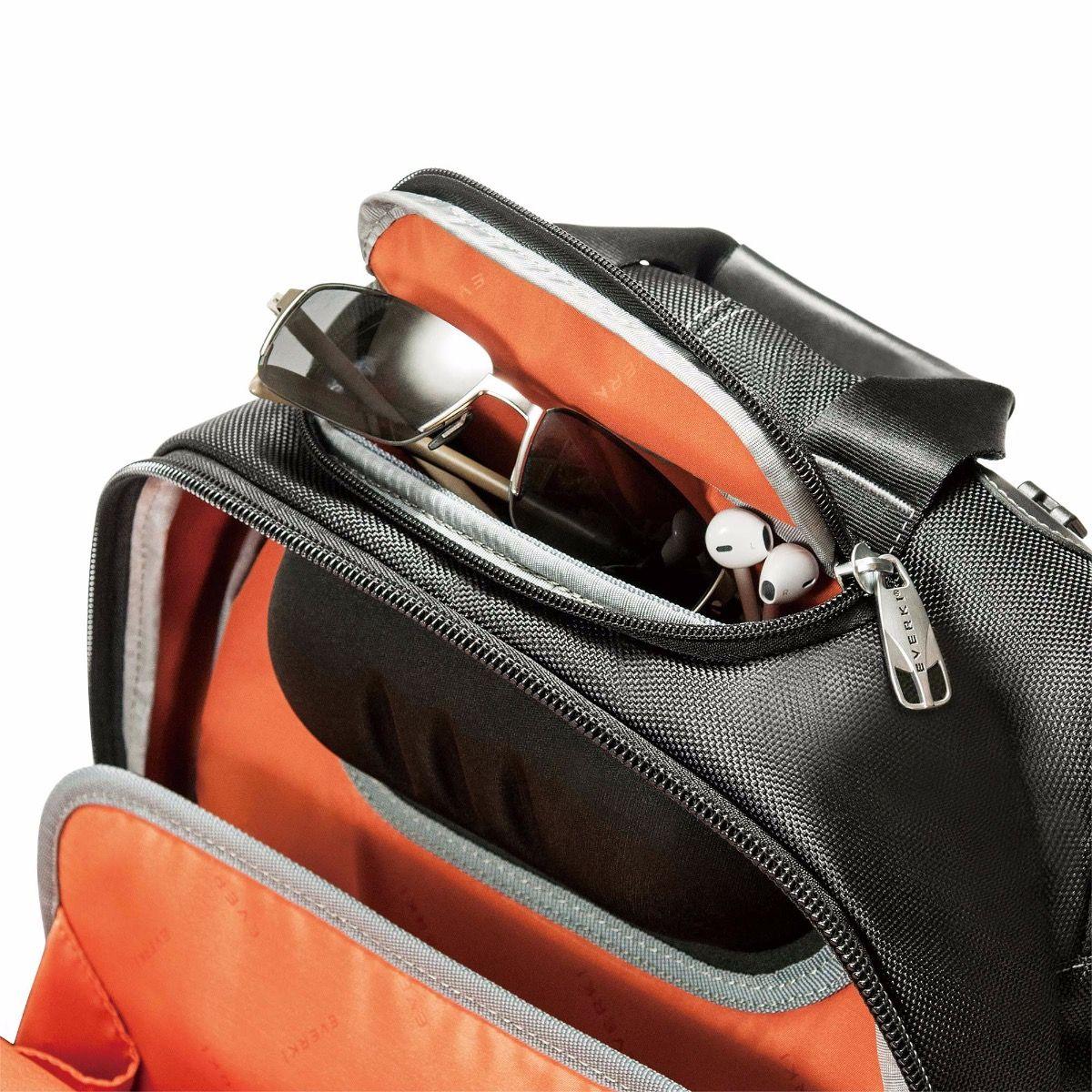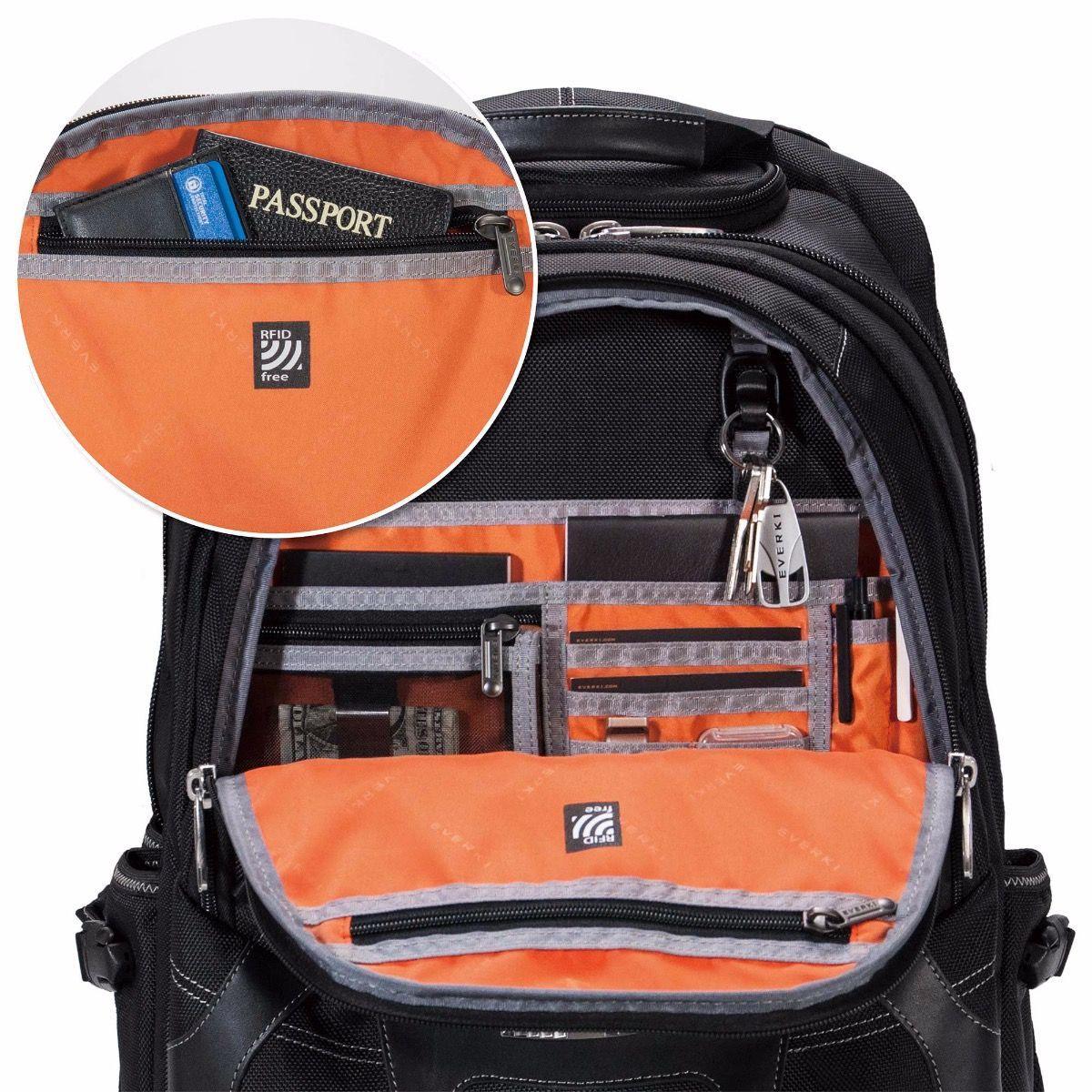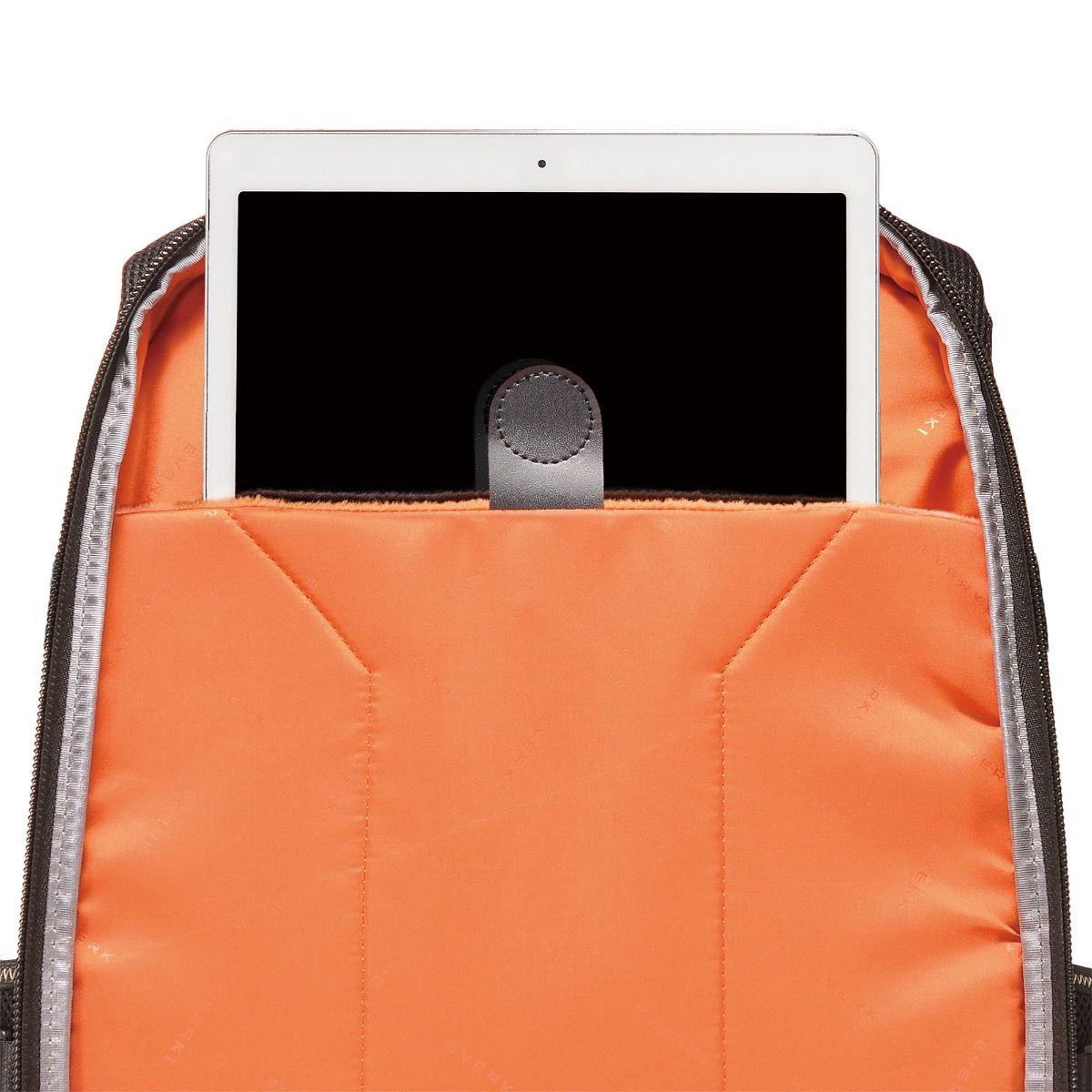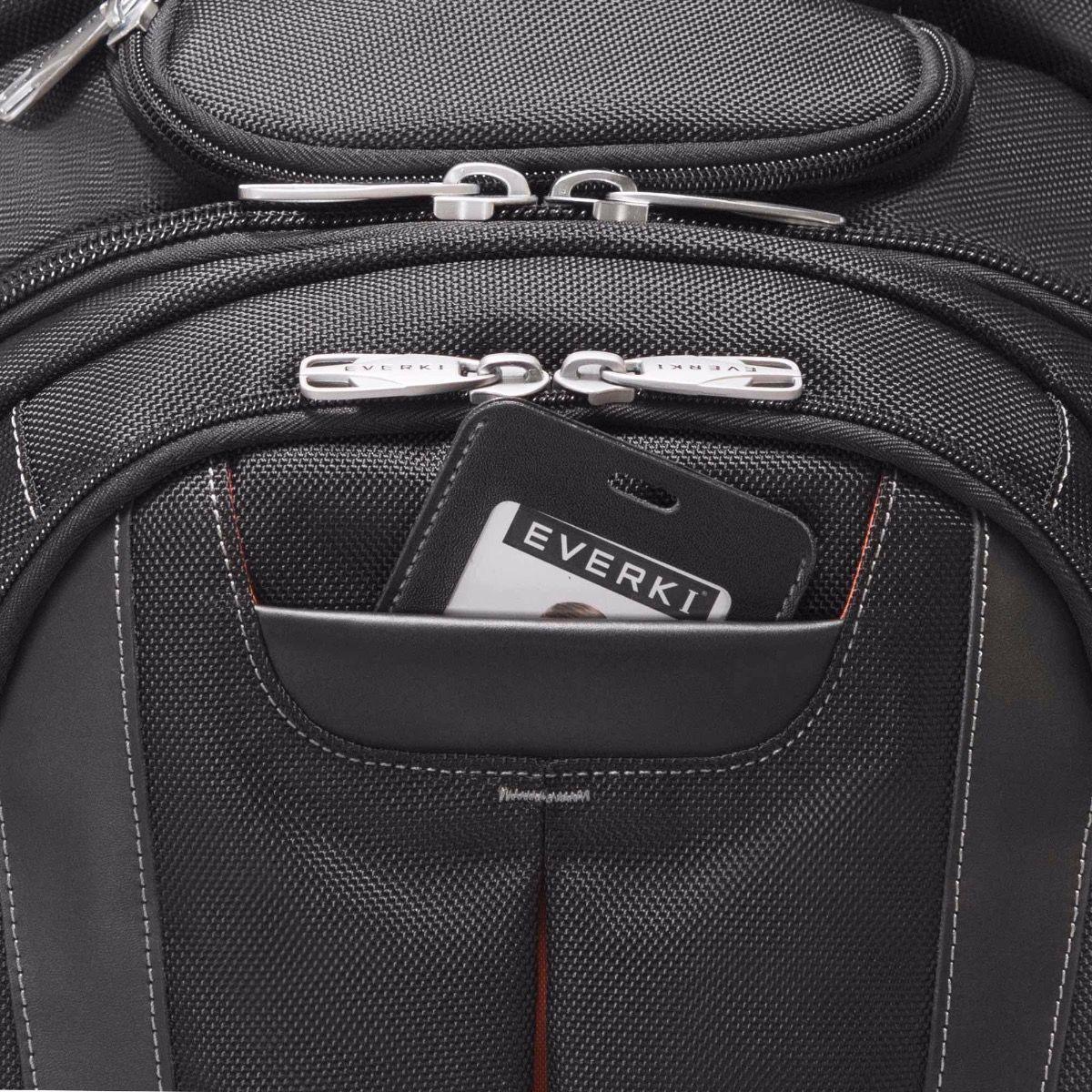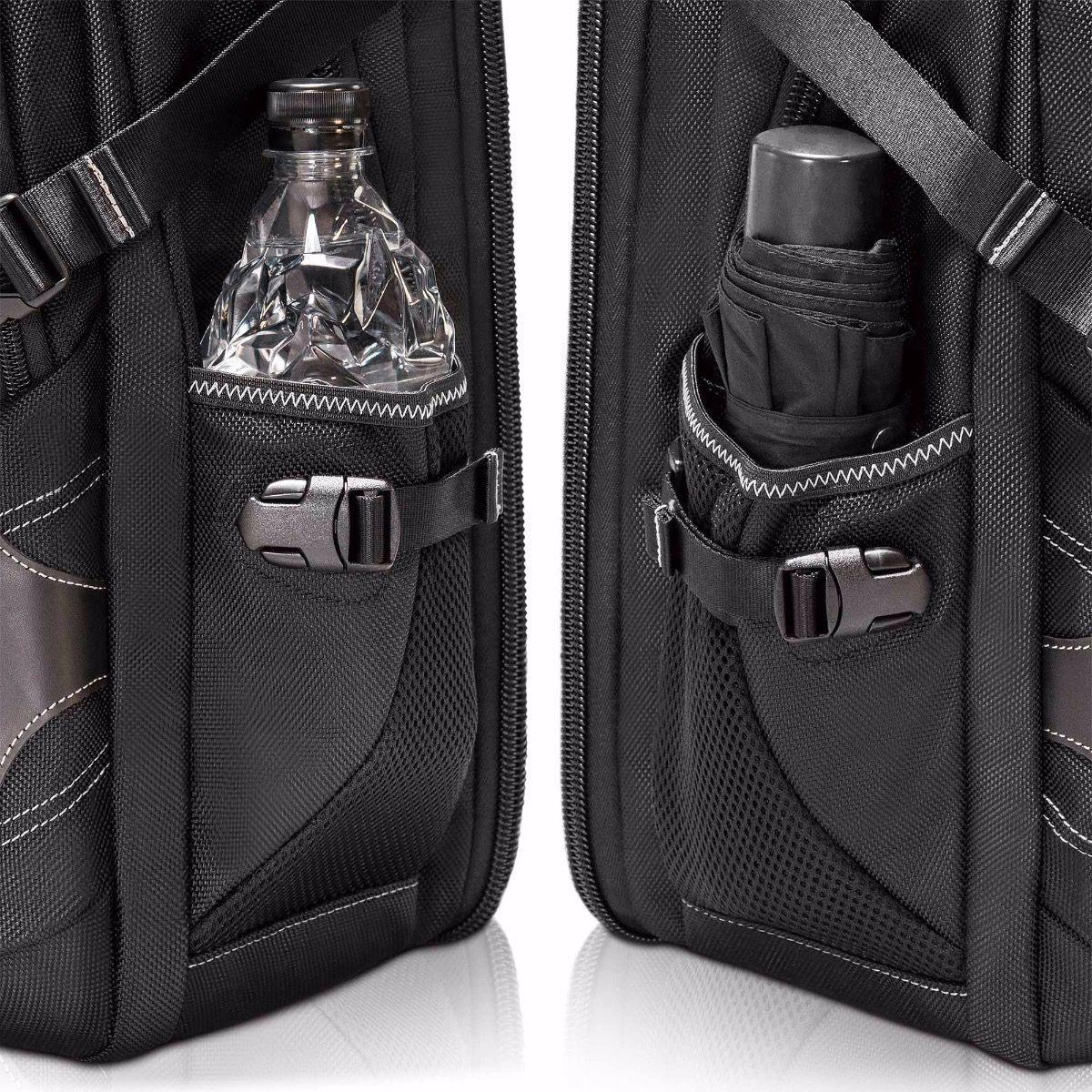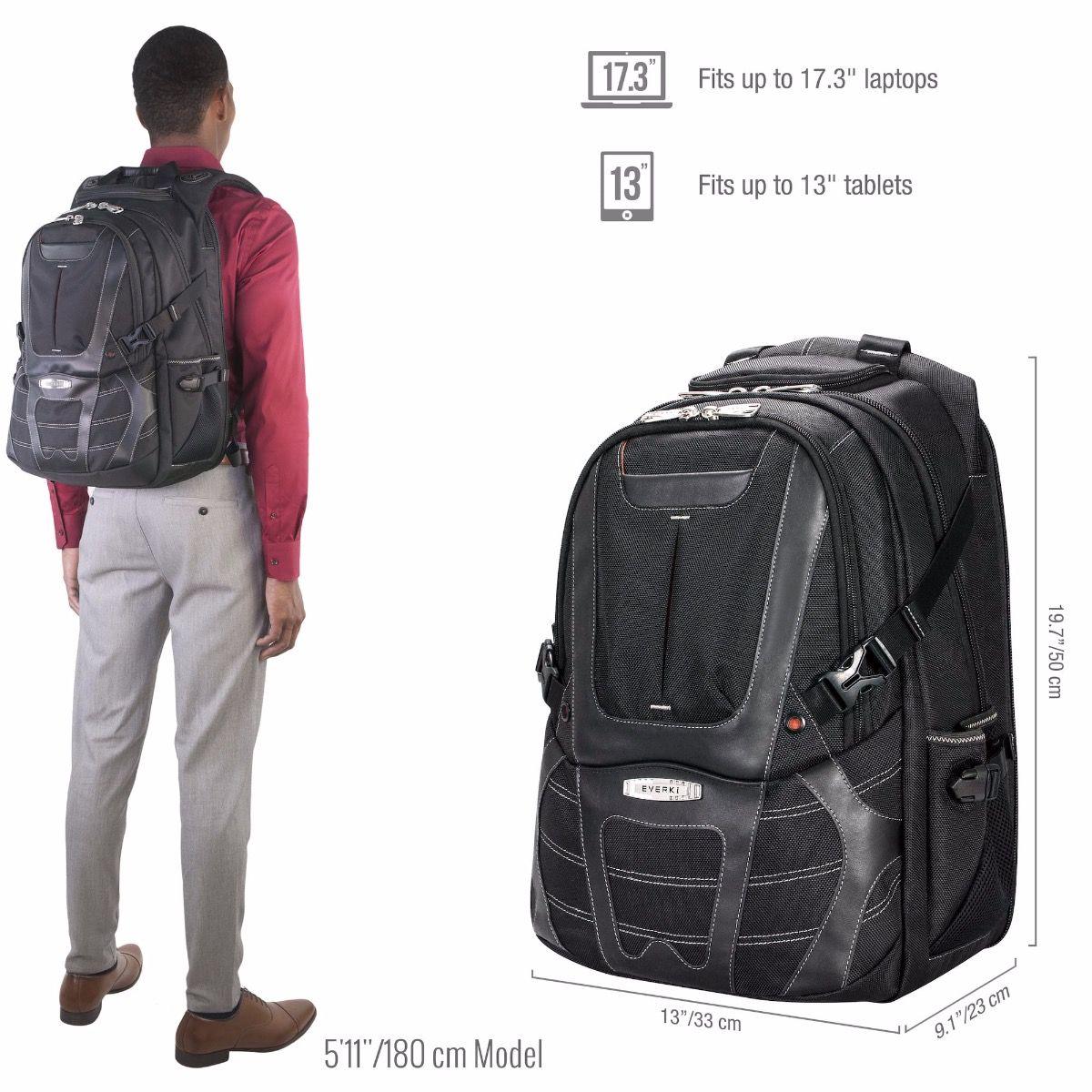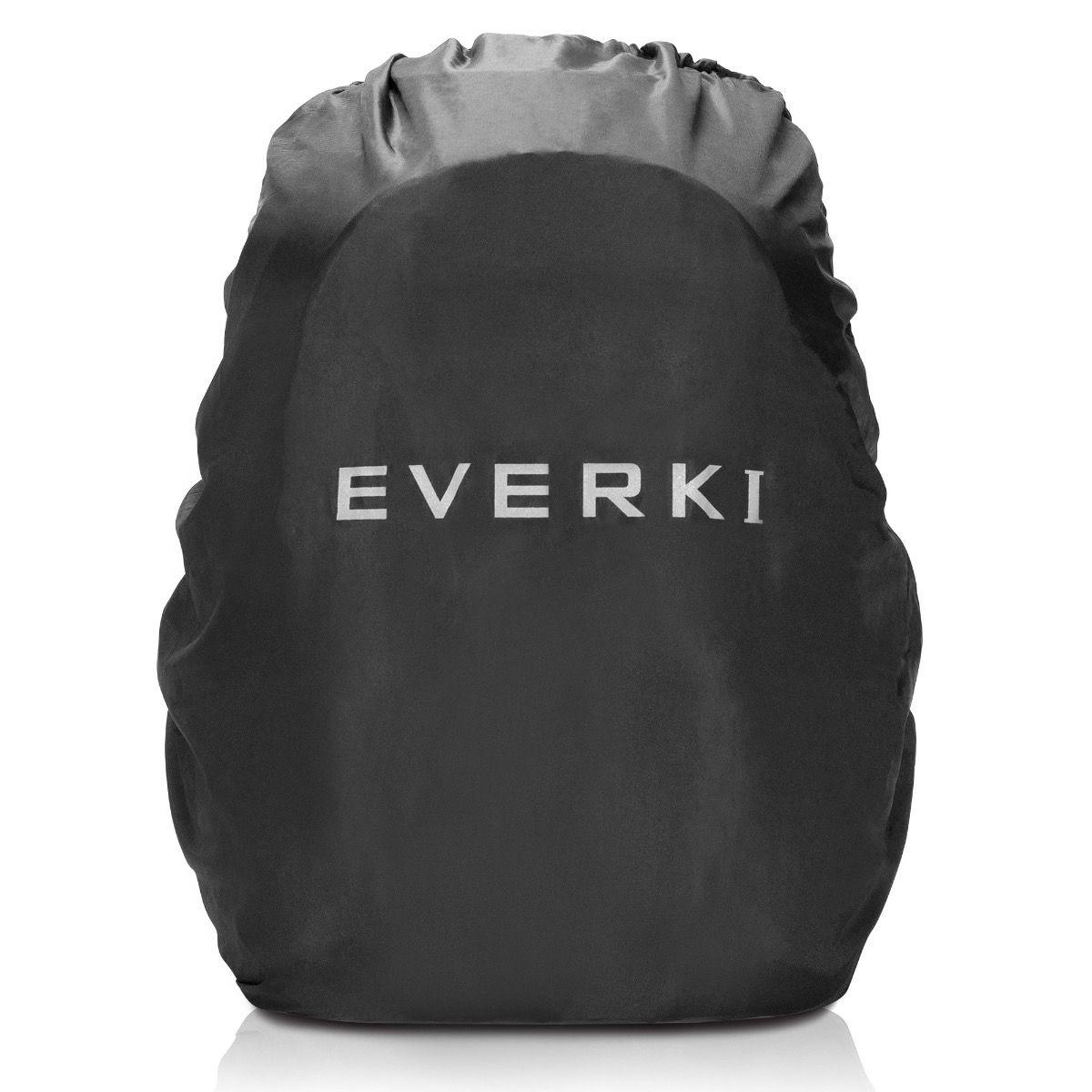 Everki Concept 2 17.3" Laptop Backpack