SKU:

STJJ5000400

Vendor: LaCie
LaCie Rugged Mini 5TB USB-C Portable Hard Drive
Tax included.
Drop resistance up to 1.2 m
Crush resistance up to 1 tonne car*
Unauthorised access resistance, encryption available
2-year limited warranty including Rescue Data Recovery Services**
The LaCie Rugged® Mini drive shares features with our popular Rugged drive, like shock resistance, drop resistance, and rubber sleeve for added protection. But the LaCie Rugged Mini is also rain- and pressure-resistant — you can drive over it with a 1 tonne car, and it still works!1 Its small size makes it completely mobile, and its tough exterior provides protection against accidental drops, shock or pressure. The Rugged Mini is the most compact member of the LaCie Rugged drive family and will appeal to a wide range of users.
Features
Rugged Drives for All-Terrain Reliability.
From IP67-rated extreme water resistance to drop, rain, dust, and crush resistance — it's durability like this that keeps photographers and filmmakers coming back for Rugged drives. Compact, sturdy, and ready for anything, they're the ideal solution for transporting data on set, in the studio, and into the hands of your clients.
USB-C Recording with Select Cameras
When working with bigger video formats, the need for fast, reliable, and high-capacity storage is essential. Plug in a Rugged SSD and know that it won't get bogged down trying to keep up with your creative flow. Plus, when compared with high-end media cards, a Rugged SSD is a far more affordable option. Take a look at which LaCie drives are compatible with your camera.
Thunderbolt 3/4, USB-C and USB 3.0 Ready
A common scenario: You need to edit and deliver a project to a client, but you use a USB-C Macbook Pro and they use a USB 3.0 computer. What do you do? Simple — go for Rugged. This family of drives works with USB4, USB 3.0, Thunderbolt™ 4, and Thunderbolt™ 3, so that you can edit, collaborate and share seamlessly.
Spacious Hard Drives.
RAID Versatility.
Blazing-Fast SSDs.
Say goodbye to long, drawn out transfers. Rugged hard drives, RAID solutions, and SSDs feature a variety of high capacity, high-speeds, and even NVMe-boosted performance so that you're no longer at the time-stealing mercy of RAW image files and high-resolution video. Transfer, edit, and hit your deadlines — faster.
Encrypted Drives for Extra Protection.
Select Rugged drives come with government-grade AES-256 self-encryption thanks to Seagate Secure™ Technology — ensuring your ideas and hard work stay safe from unauthorised access and intellectual property theft.

*Determined by a test that approximates a real-world scenario in which the hard drive remained functional, despite aesthetic damage, after the product was driven over by an approximately 1 tonne car (1,000 kg/2,205 lbs).
**Eligible for one (1) In-Lab Data Recovery attempt during the term of coverage. Not available in all countries.
View full details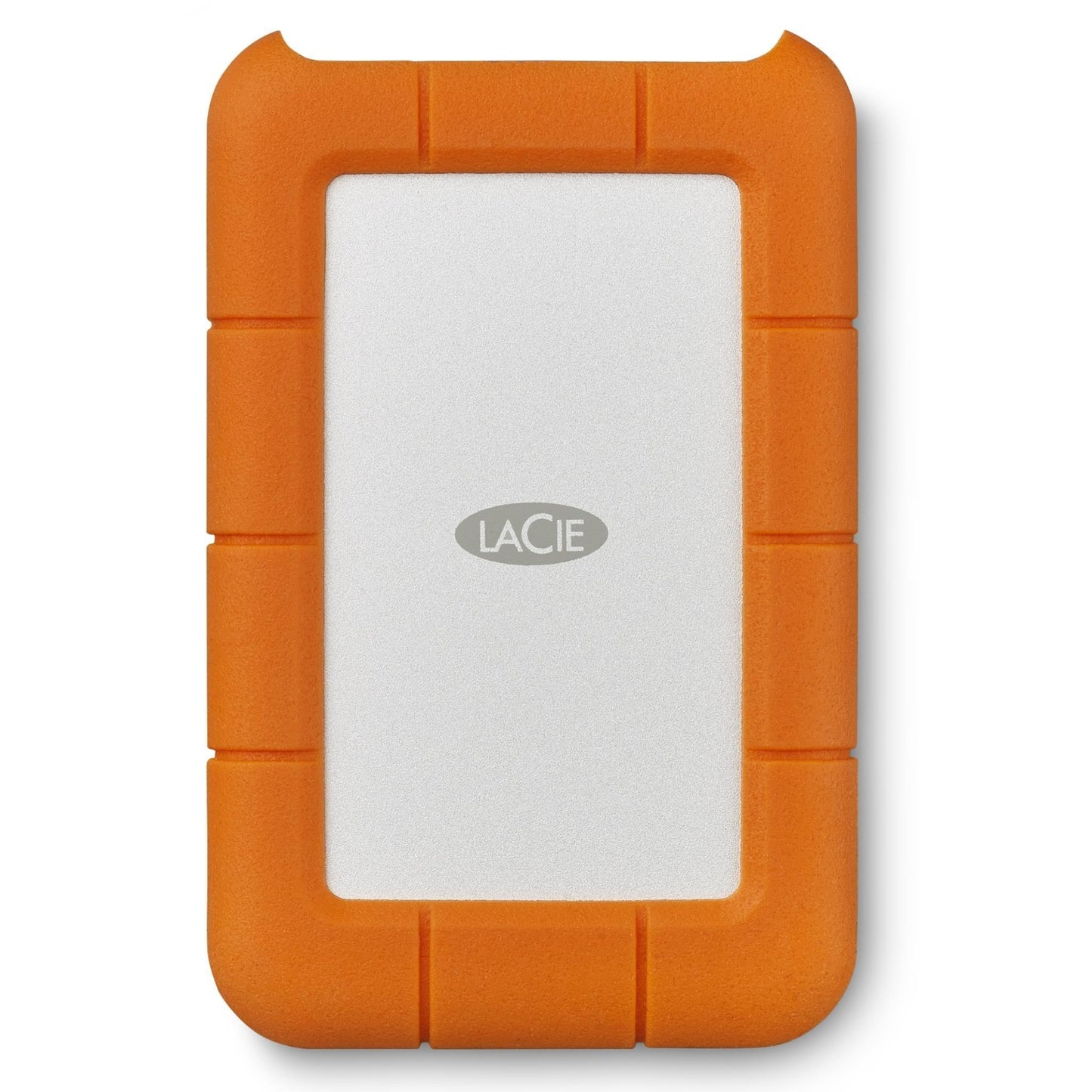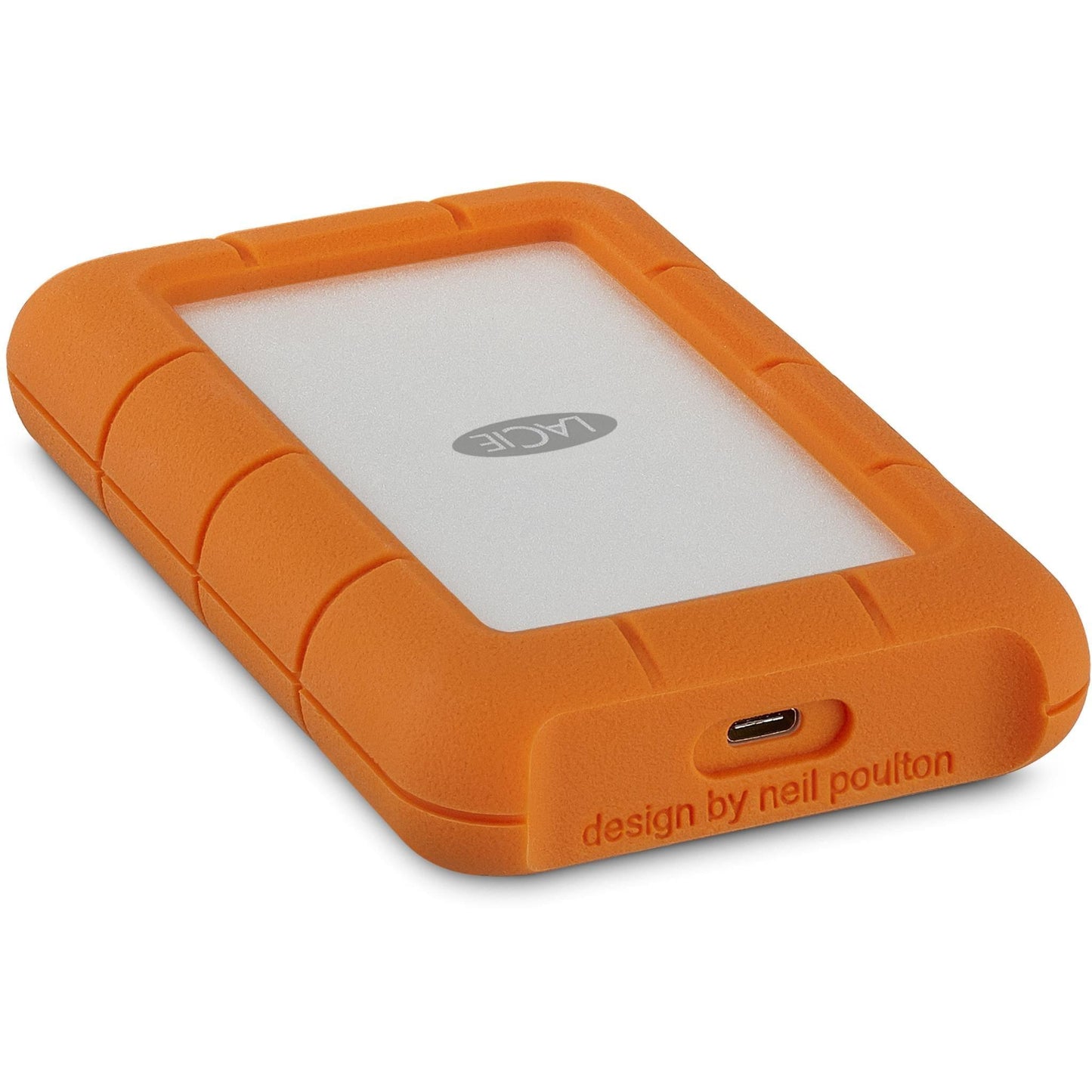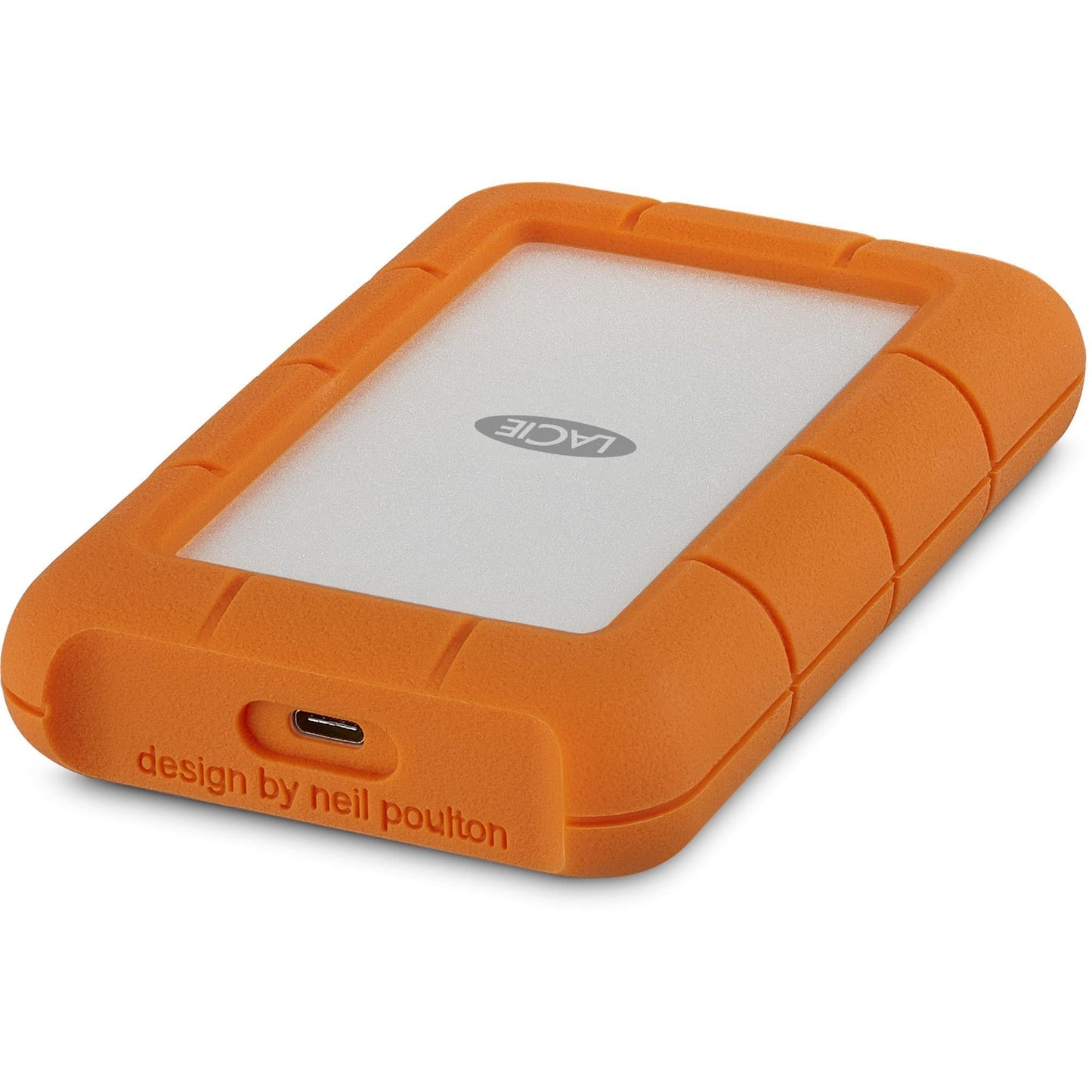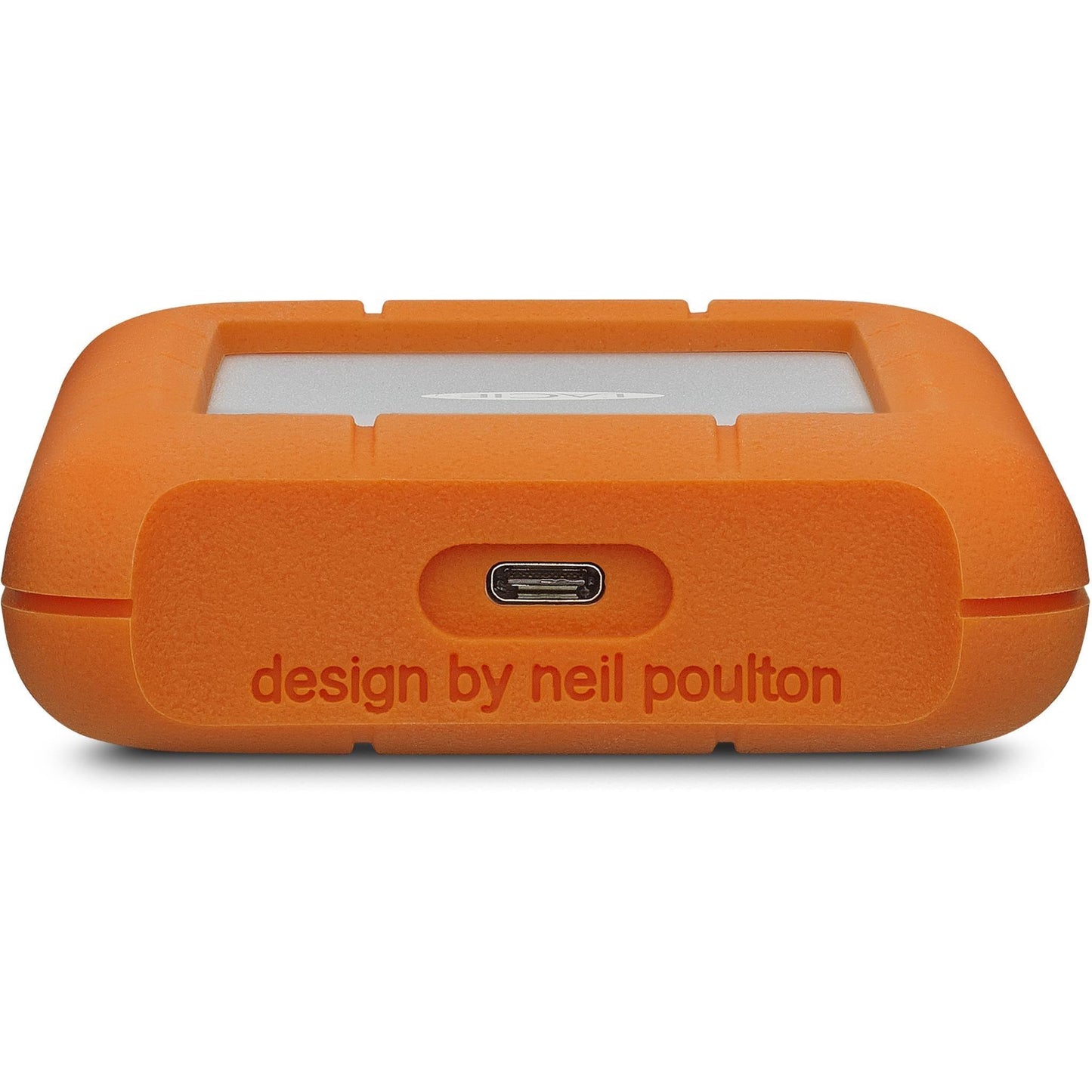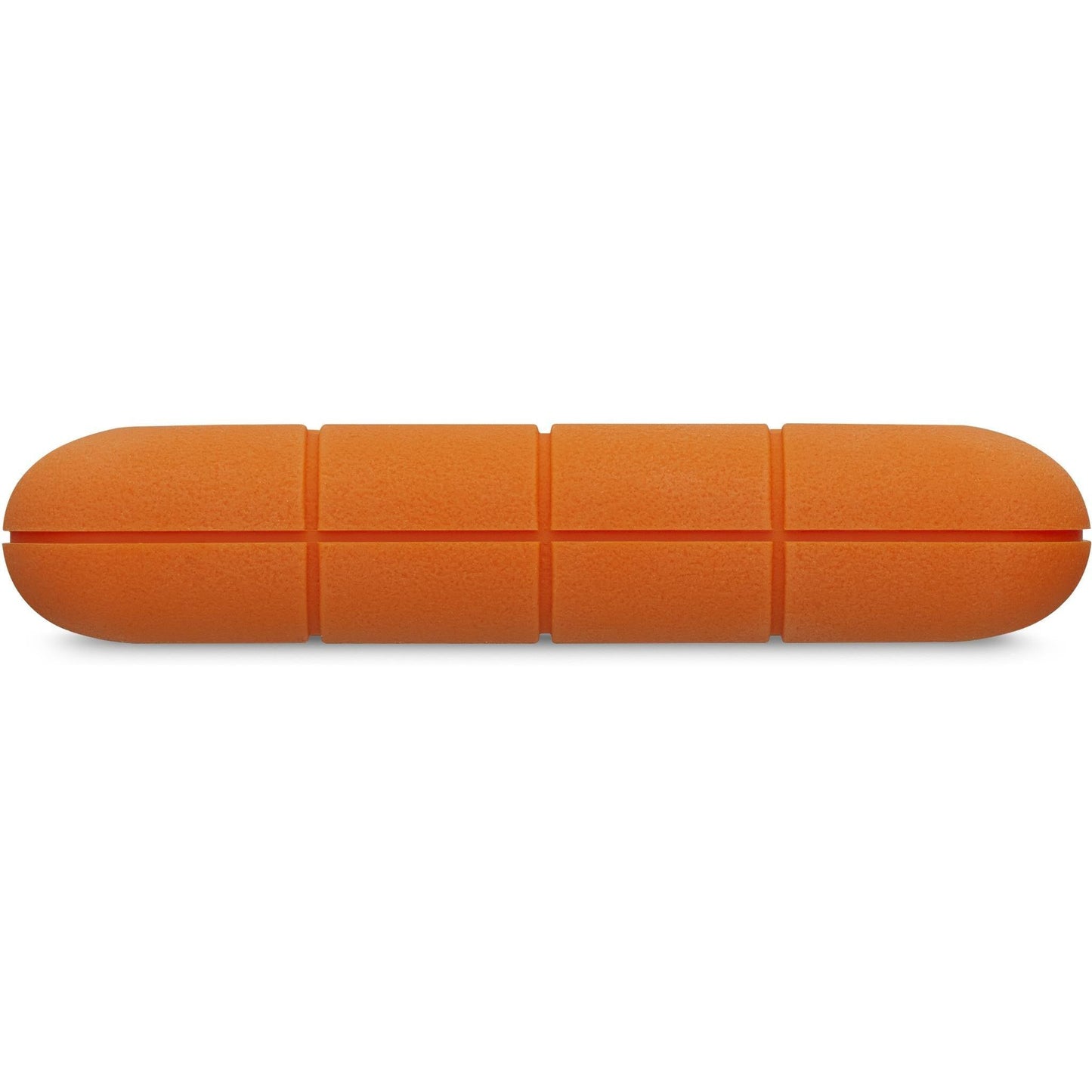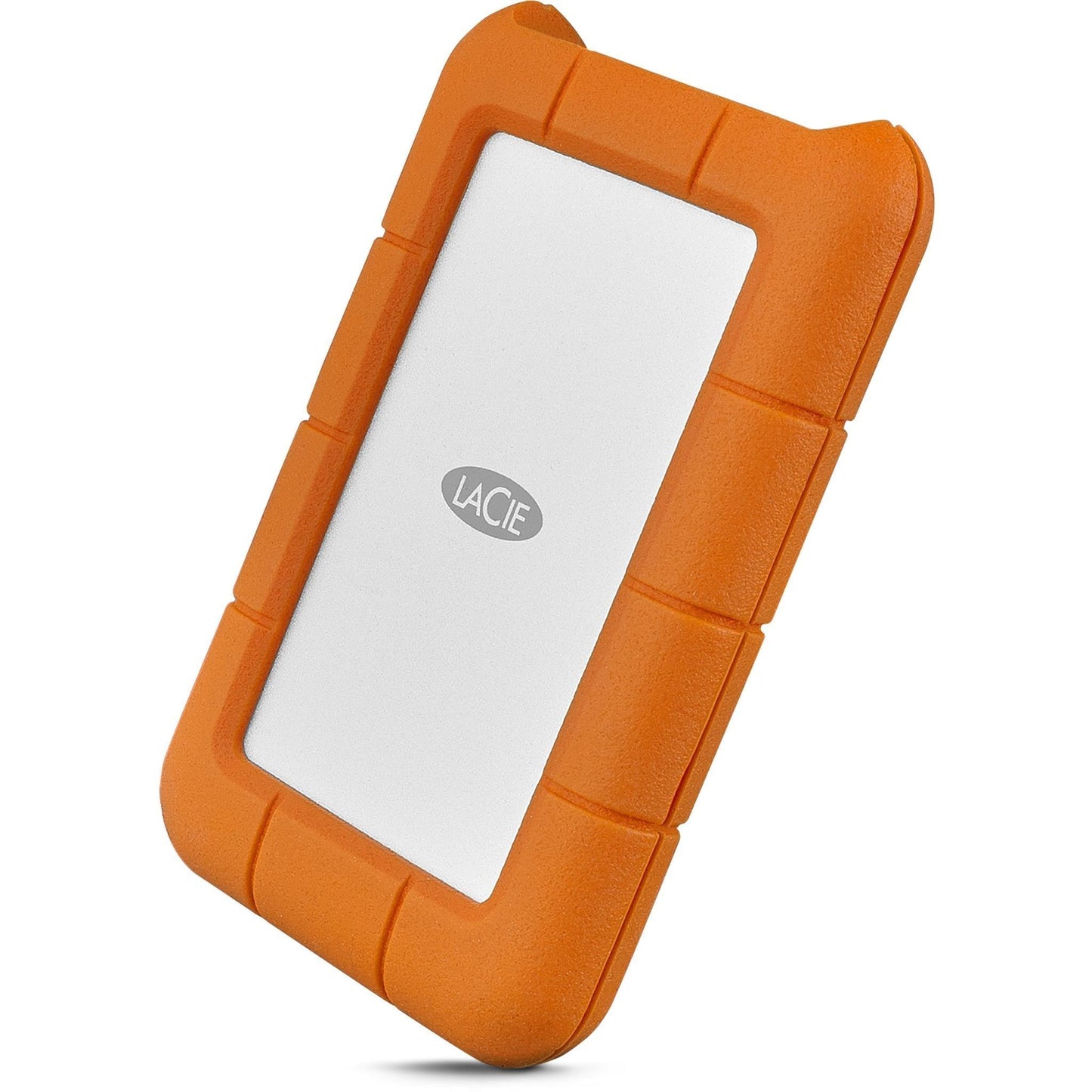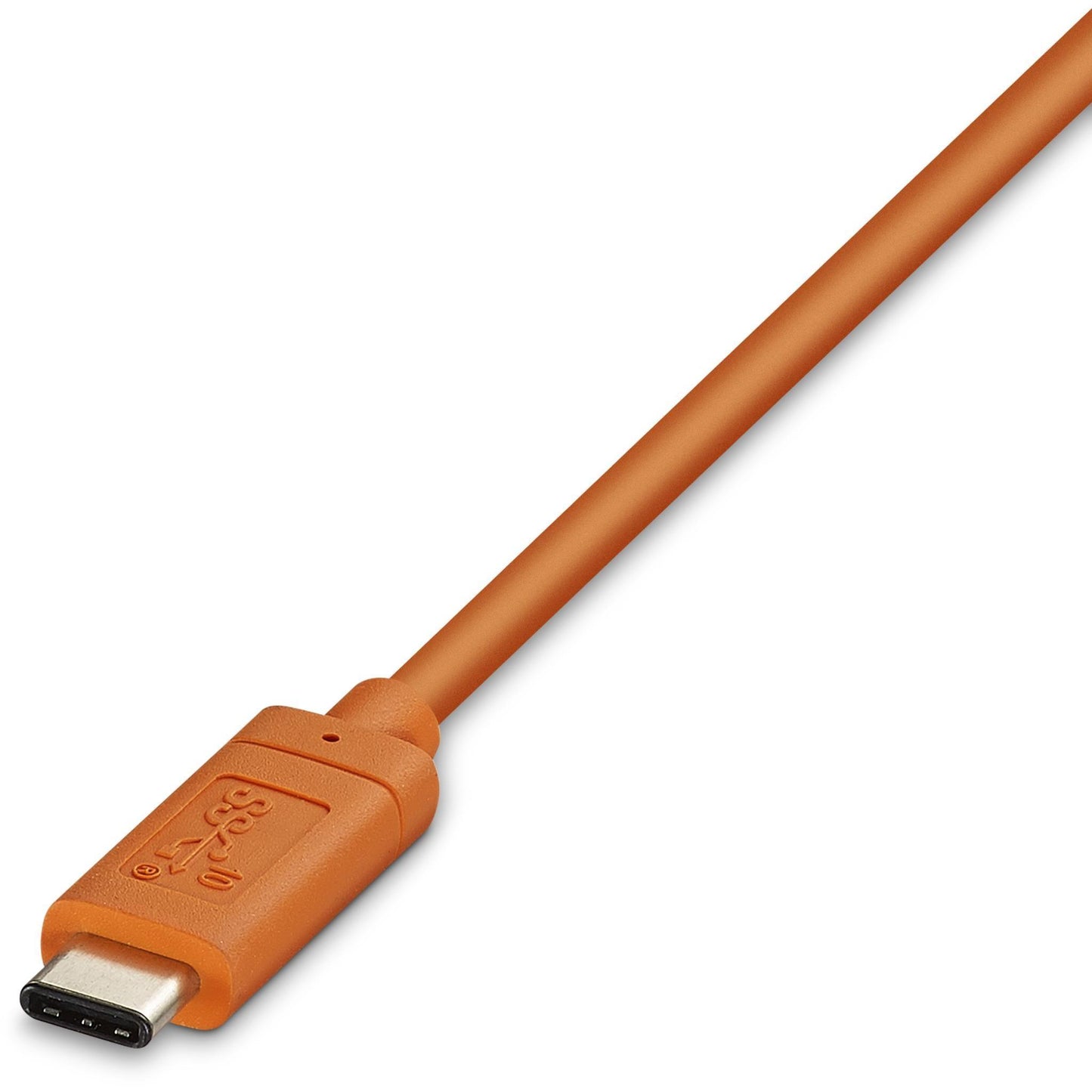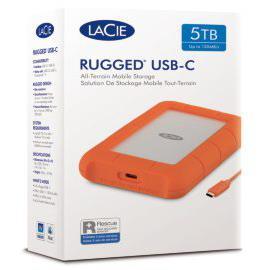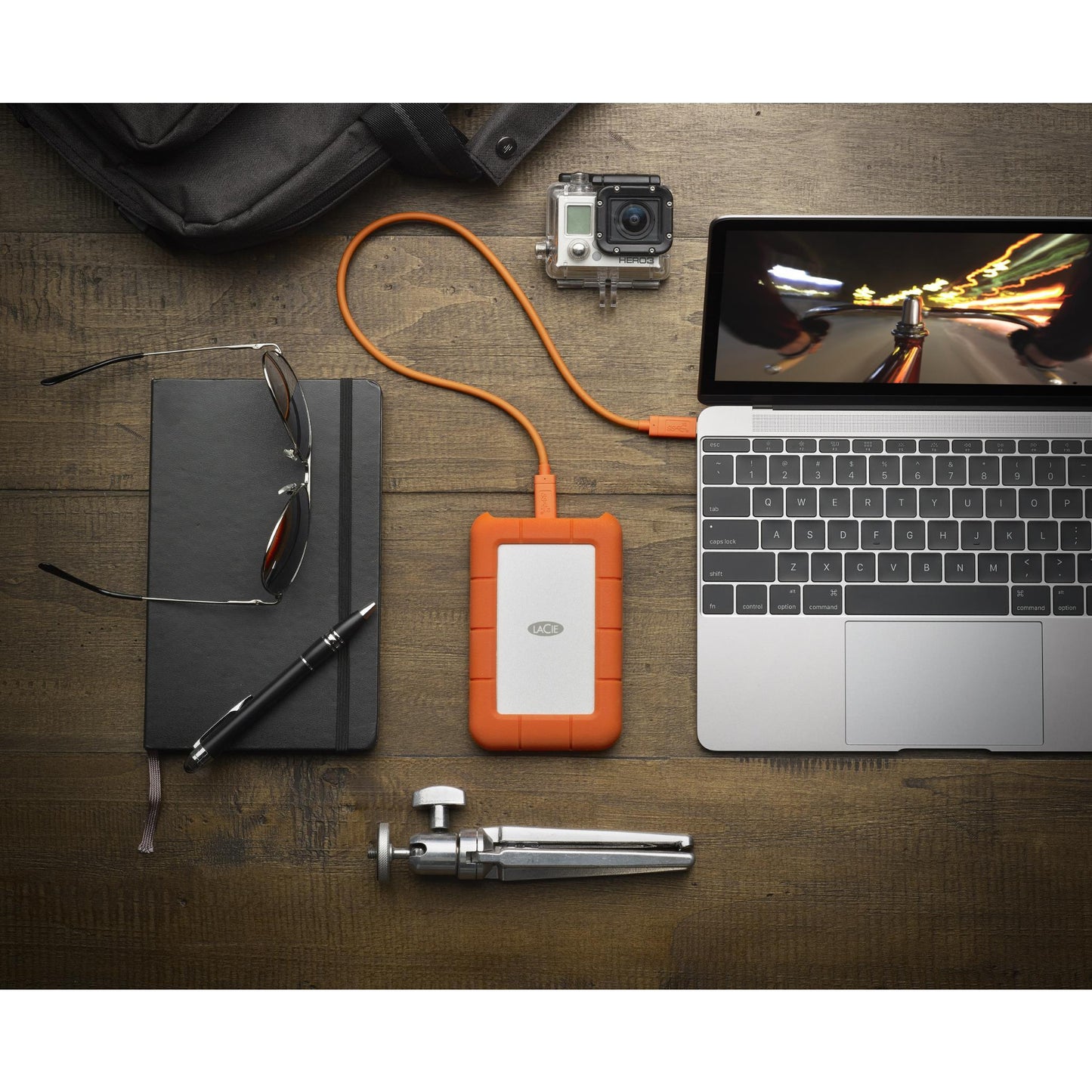 LaCie Rugged Mini 5TB USB-C Portable Hard Drive