SKU:

STM-114-191M-01

Vendor: STM
STM Blazer 13" Laptop Sleeve
Tax included.
Sometimes there's no need for the whole story. All you want are the essentials. Like opting for a simple sleeve instead of that do-it-all backpack. An easy grab 'n go place to pack a laptop and tablet, and maybe some accessories and papers. Nicely tailored with a mix of durable yet casual styling, consider adding a STM Blazer 13" laptop sleeve to your wardrobe.
Fits up to 13″ laptop
High density 8mm foam protects your laptop
Water resistant fabric for years of durable transport
Zippered external pocket for tablet or accessory storage
Removable and adjustable shoulder strap
Durable zipper pull for long service life
Features
Zippers: reverse thinking was a technological leap forward
To 'show one's teeth' is a demonstration of strength or power. But in the case of our reverse coil zippers, not showing the teeth is what makes this closure so tough. We position the slider on the flatter side and feature a fabric covering over the teeth to help keep out dirt and moisture.
made with fabrics that enable you to weather any condition
Crafted from environmentally-friendly, free of perfluorooctanoic acid DWR C6 plus two coatings of polyurethane (followed by the inner lining that's treated with yet another coating of PU), our water-repellant packs and briefs let you protect your stuff while you protect the planet.
Specifications
Main material(s): 100% polyester
Outer dimensions: 9.3 x 13.2 x 1.2 in / 23.5 x 33.5 x 3.0 cm
Weight: 0.7 lbs / 0.3 kg
View full details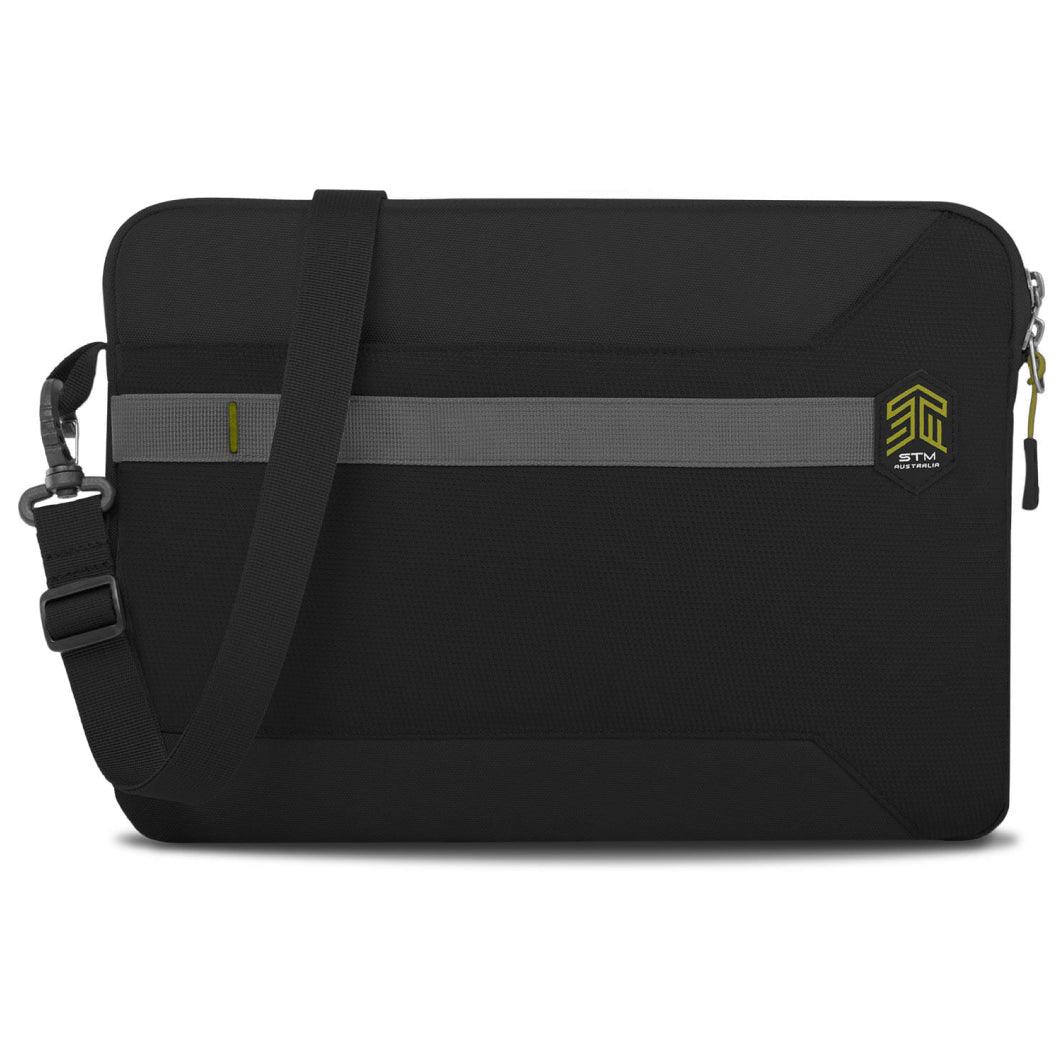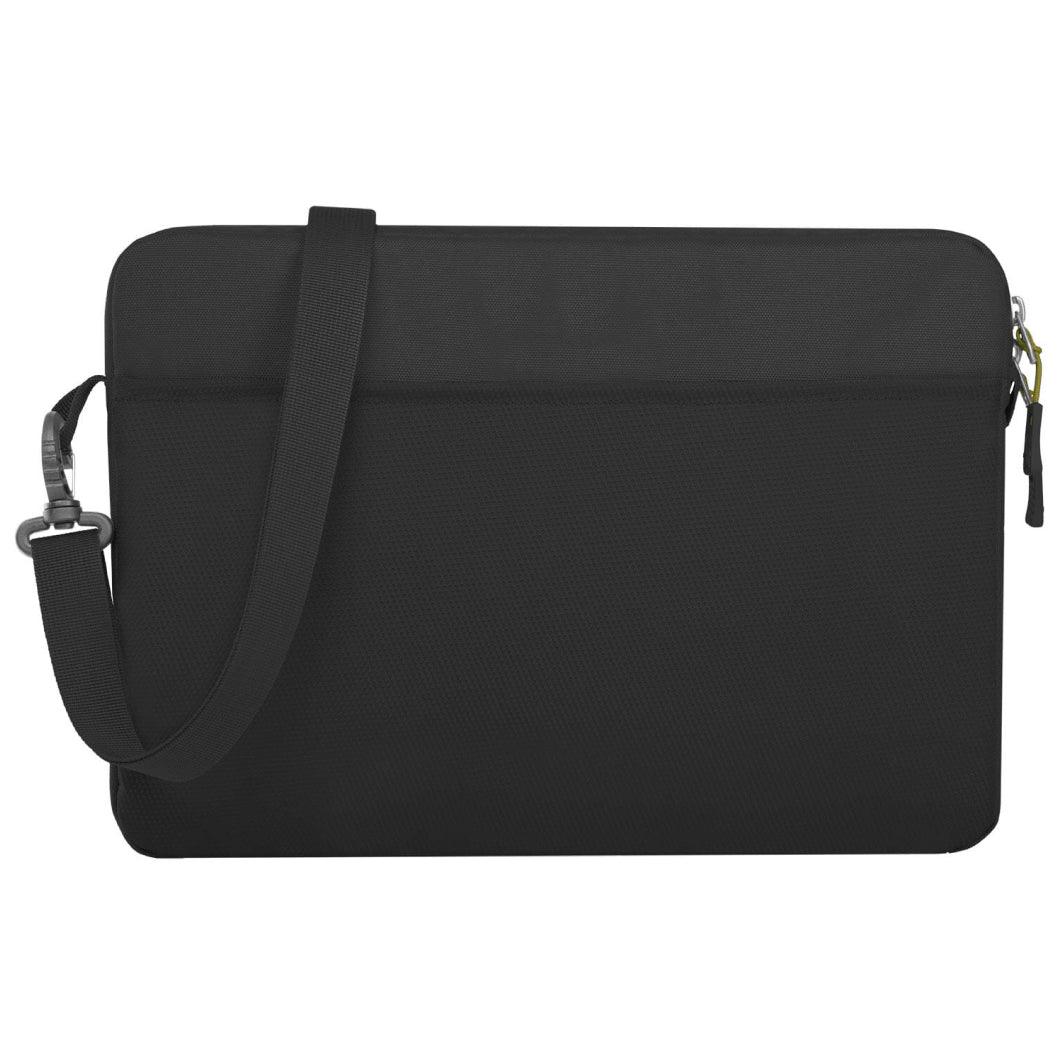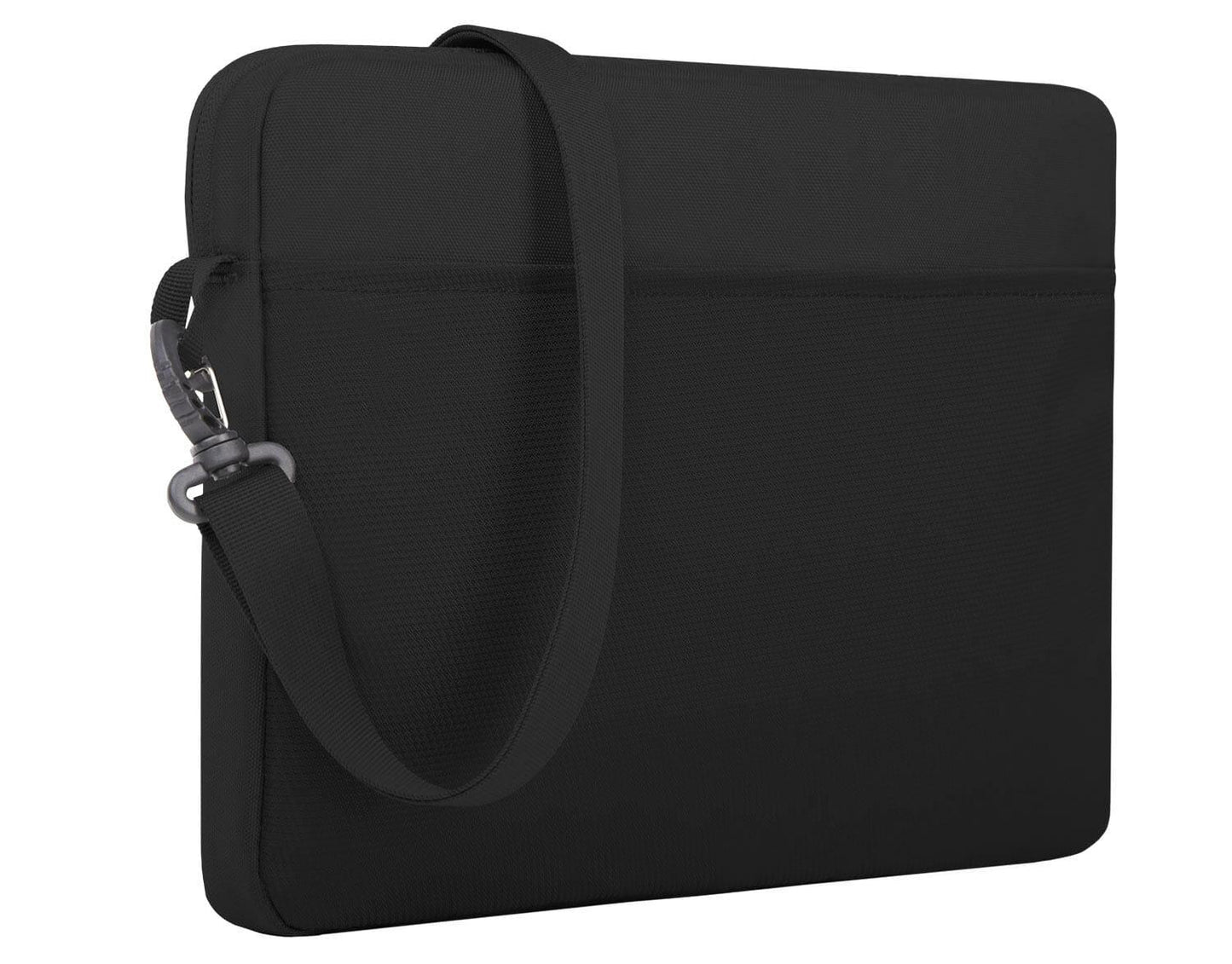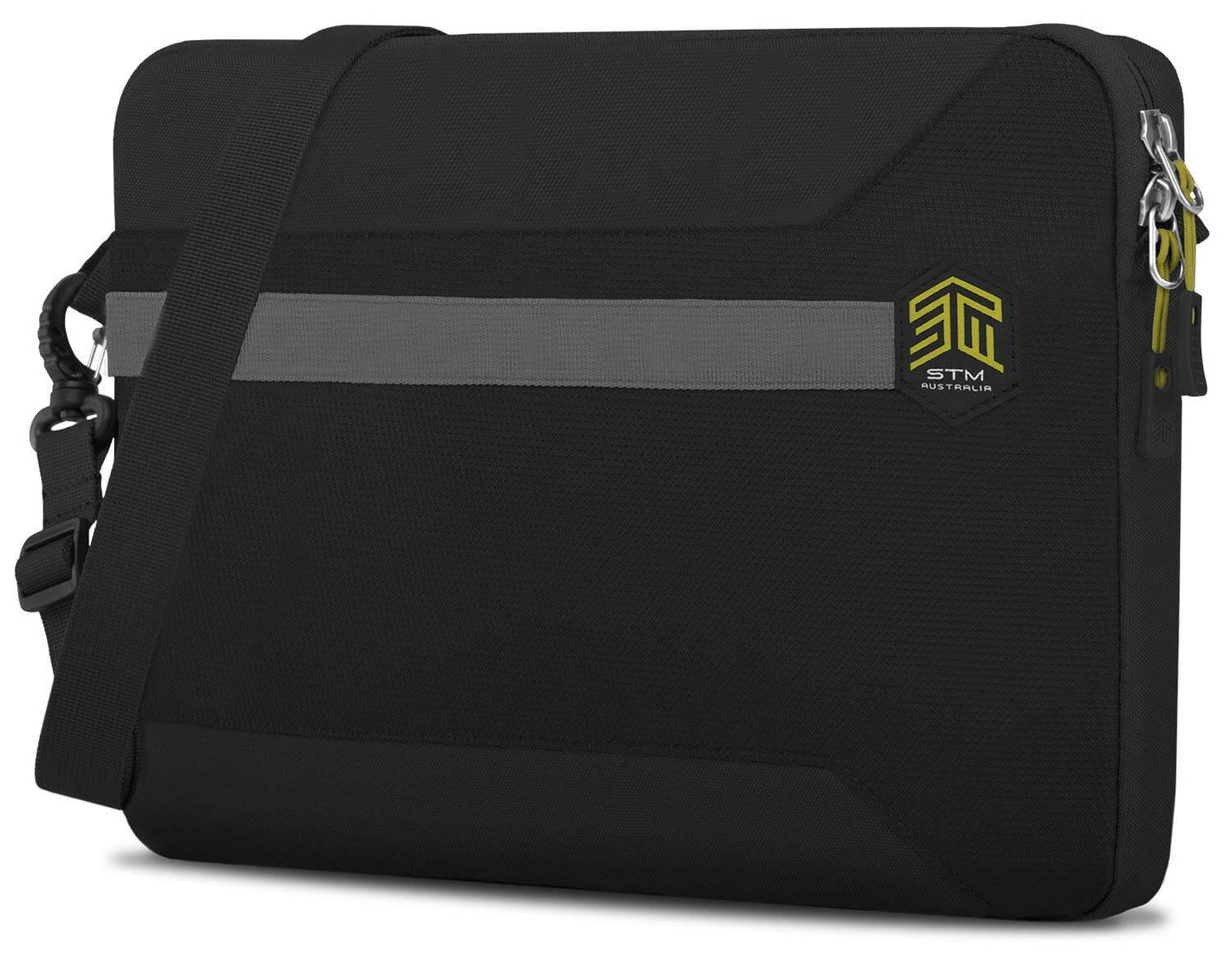 STM Blazer 13" Laptop Sleeve